1 Mins Reading Time
Make More Money. Save More $$. Work Less. Live the Life of Your Dreams.
Join Today And Begin Your Journey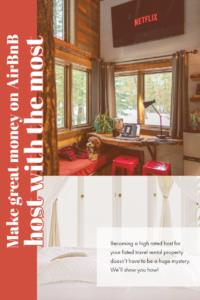 Most Anyone Can List on AirBnB. But Not Everyone Can Make Great Money on AirBnB. We Show You Tips and Tricks So You Make More Money In Less Time on AirBnB.
CLICK HERE TO READ MORE [...]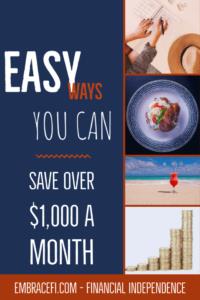 Saving Money Can Be Easier Than You Think. For Many People, Simple Changes Can Result In $1,000 or More Saved Each Month. Read More To Find Out.
CLICK HERE TO READ MORE [...]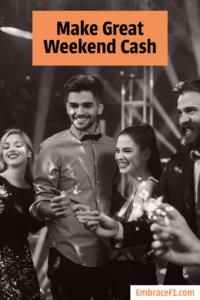 Most Everyone Could Use Some Extra Weekend Money For Fun and Going Out. Trick Is Finding Ways To Make Some Quickly. We'll Show You How So You Can More Fun This Weekend and Every Weekend.
CLICK HERE TO READ MORE [...]