1 Mins Reading Time
Make More Money. Save More $$. Work Less. Live the Life of Your Dreams.
Join Today And Begin Your Journey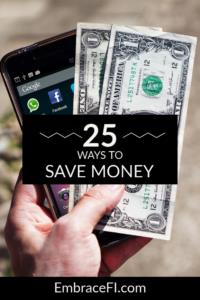 Saving Money Is The First Thing Every Financially Independent Person Does. Check Out Our Easy To Understand Tips and Start Saving Money Today. The Sooner You Start, The Sooner You Save.
CLICK HERE TO READ MORE [...]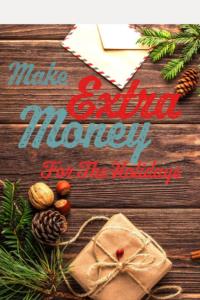 Need To Make Extra Money For The Holidays? We Show You How With Tons of Tips and Tricks For Making Easy Cash So You Have The Finances For Presents, Shopping, Travel, Gifts and More.
CLICK HERE TO READ MORE [...]