1 Mins Reading Time
Make More Money. Save More $$. Work Less. Live the Life of Your Dreams.
Join Today And Begin Your Journey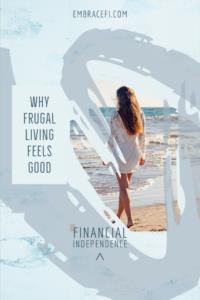 This is the custom excerpt.
CLICK HERE TO READ MORE [...]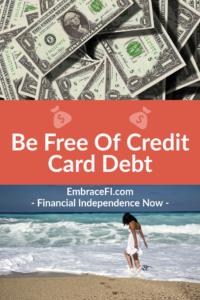 Becoming free of credit card debt is your first step to financial independence and living the life of your dreams. We show you how in easy to understand steps, tips and tricks.
CLICK HERE TO READ MORE [...]